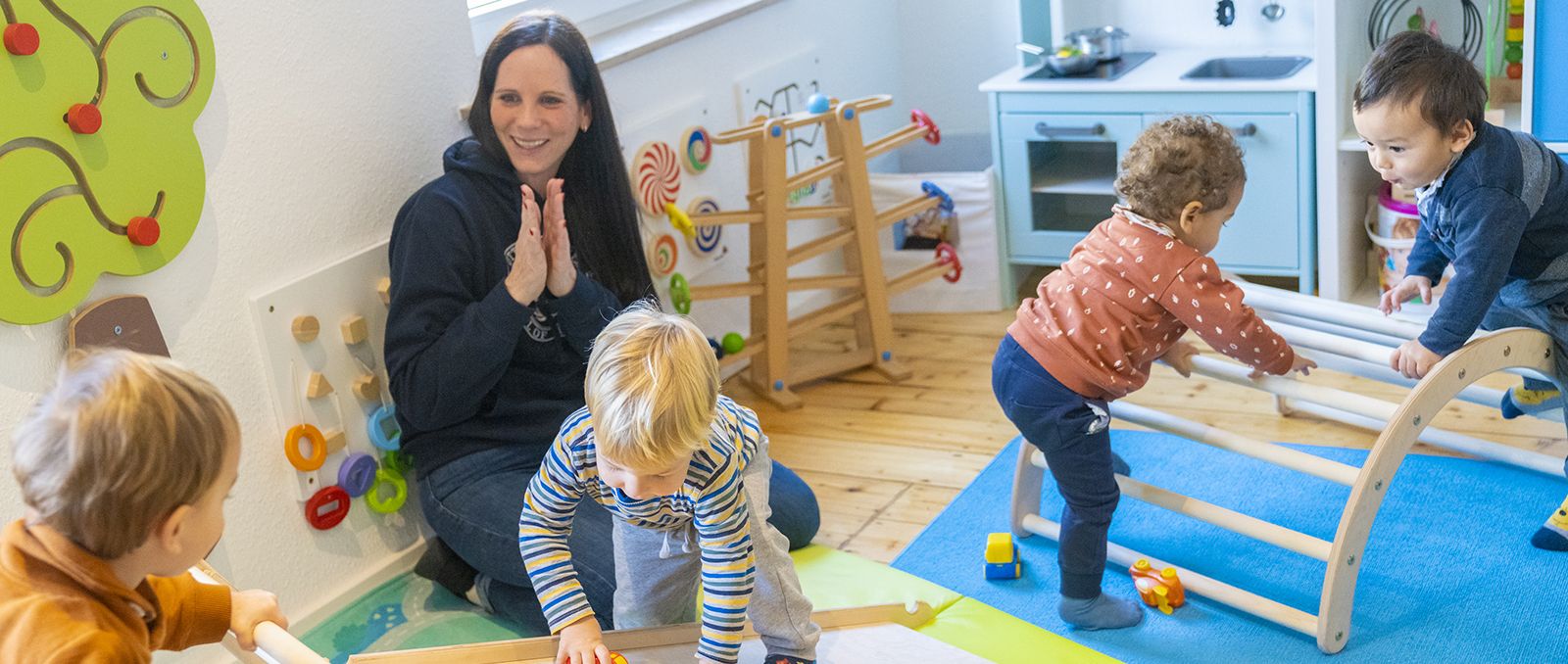 WHU Toddlers –
The family daycare of WHU.
WHU – Otto Beisheim School of Management is the leading private business school in Germany and is continuously ranked among the top business schools in Europe. On WHU's two campuses in Vallendar (near Koblenz) and Düsseldorf, faculty, students, and staff enjoy working in a stimulating international environment. The organizational culture combines an entrepreneurial attitude and international orientation with a strong sense of community and diversity and a high commitment to excellence. With the Welcome Center, WHU aims to further develop and strengthen its welcoming culture as a diverse, international community.
"WHU Toddlers" is the family daycare of WHU initiated by the Welcome Center to support working parents in achieving a better work-life-balance. The daycare facility is located in an apartment close to the campus in Vallendar and is officially approved and supervised by the local Youth Welfare Office Mayen-Koblenz (Kreisjugendamt). The apartment has a coat room, playroom, nap room, fully equipped kitchen, and bathroom. In addition, the children have access to a spacious outdoor play area with many possibilities to play, discover, and develop their skills. At WHU Toddlers, our nursery school teacher will be assisted by a qualified team at lunchtime and in further activities.
WHU Toddlers...
offers professional daycare for children aged ~1-3.
warmly welcomes children from WHU and non-WHU members (according to free capacities).
guarantees individual care in a small group of up to 5 children in a family-like environment.
is led by a qualified and experienced team, especially for children under 3.
provides children with regional, healthy nutrition at no extra cost (breakfast, lunch, and afternoon snacks).
opens its doors from Monday to Wednesday from 7.30 to 16.30 h, Thursday from 7.30 to 15.30 h, and Friday from 7.30 to 13.00 h.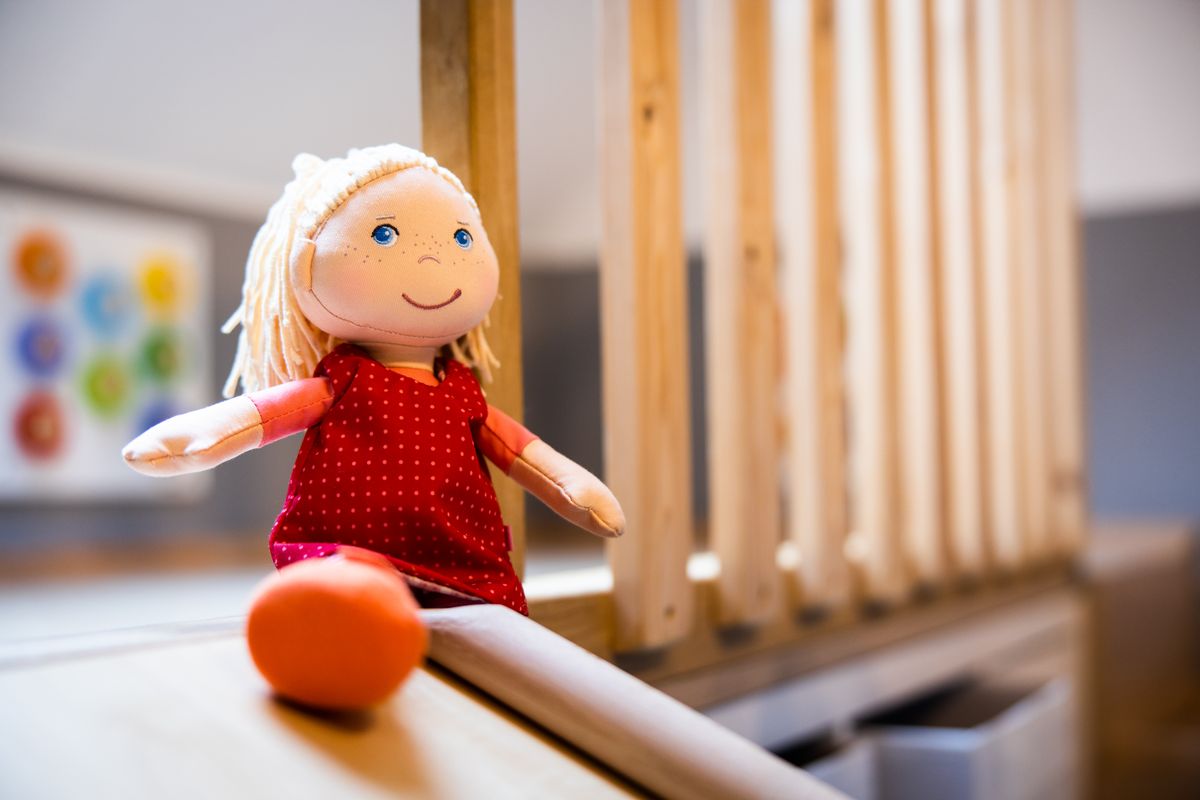 Familiarization phase
The familiarization phase is based on the "Berliner Modell" and starts with an individual meeting between the nursery school teacher, the parents, and the child. The parents will be asked about the child's habits and preferences and to bring along cuddly toys and family photos. The familiarization phase typically lasts between 1-3 weeks based on the child's individual needs.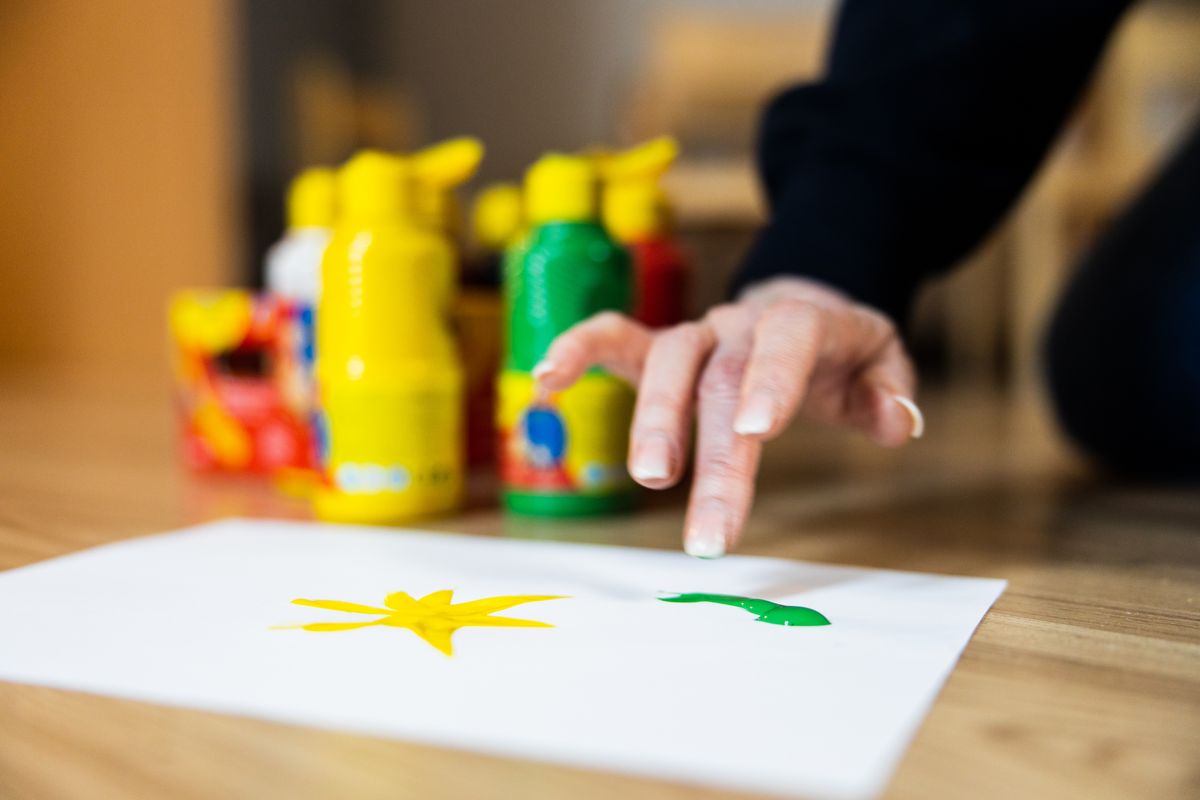 Pedagogic concept
At WHU Toddlers, the pedagogical work primarily consists of participation, relational care, sensitive interaction with the children, and regular documentation of their development. When designing the daycare facility, we sought to create the optimal space for the development of social competences, participation, and exploration of one's individual capabilities and limitations.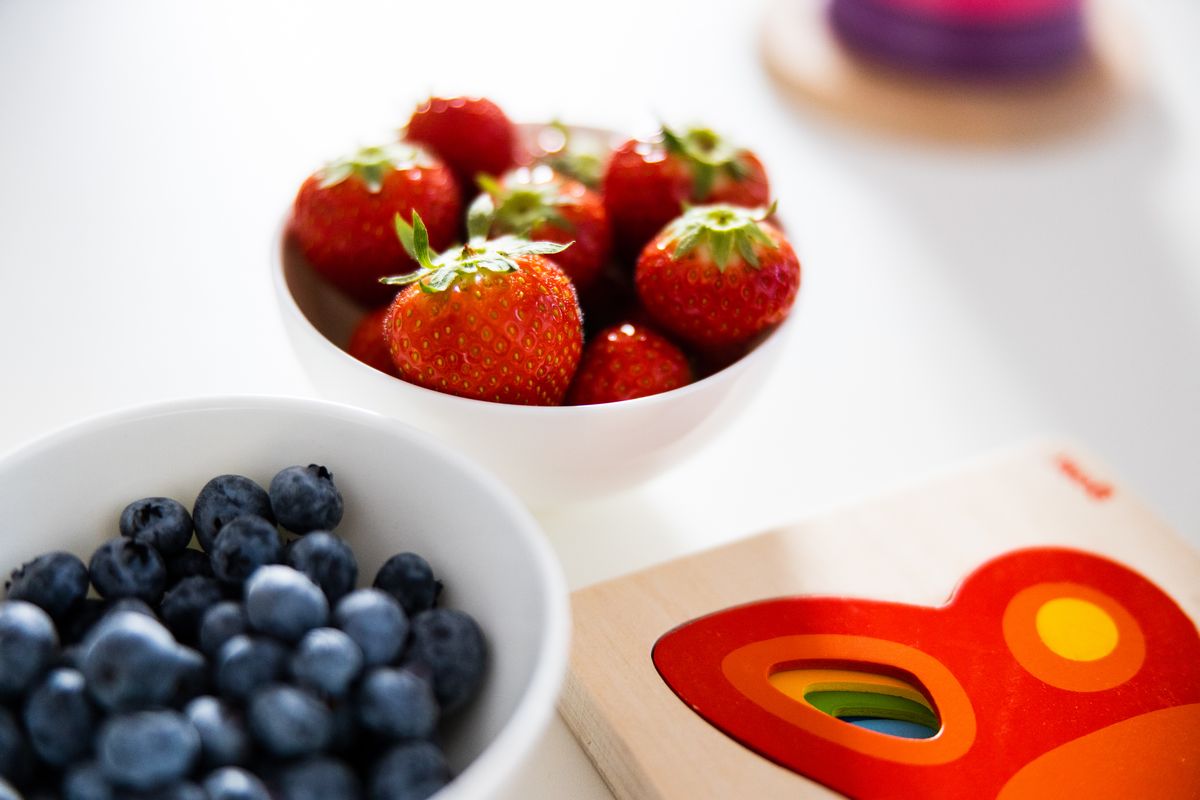 Healthy meals
WHU Toddlers prioritizes regional and seasonal food that is prepared fresh on a daily basis. The food provided is purchased at local stores, whereas fresh bread is delivered daily from a nearby bakery. We value a balanced and healthy diet and will involve the children in the processes of preparing the food as well as setting the table.
Simone Hahn –
Our qualified and experienced nursery school teacher.
Simone is a nursery school teacher with eight years of experience in the work with children in Kindergarten. Moreover, she passed an additional training as a specialist for early childhood education (children under 3). Simone finds it particularly important to cater to the individual needs of the children.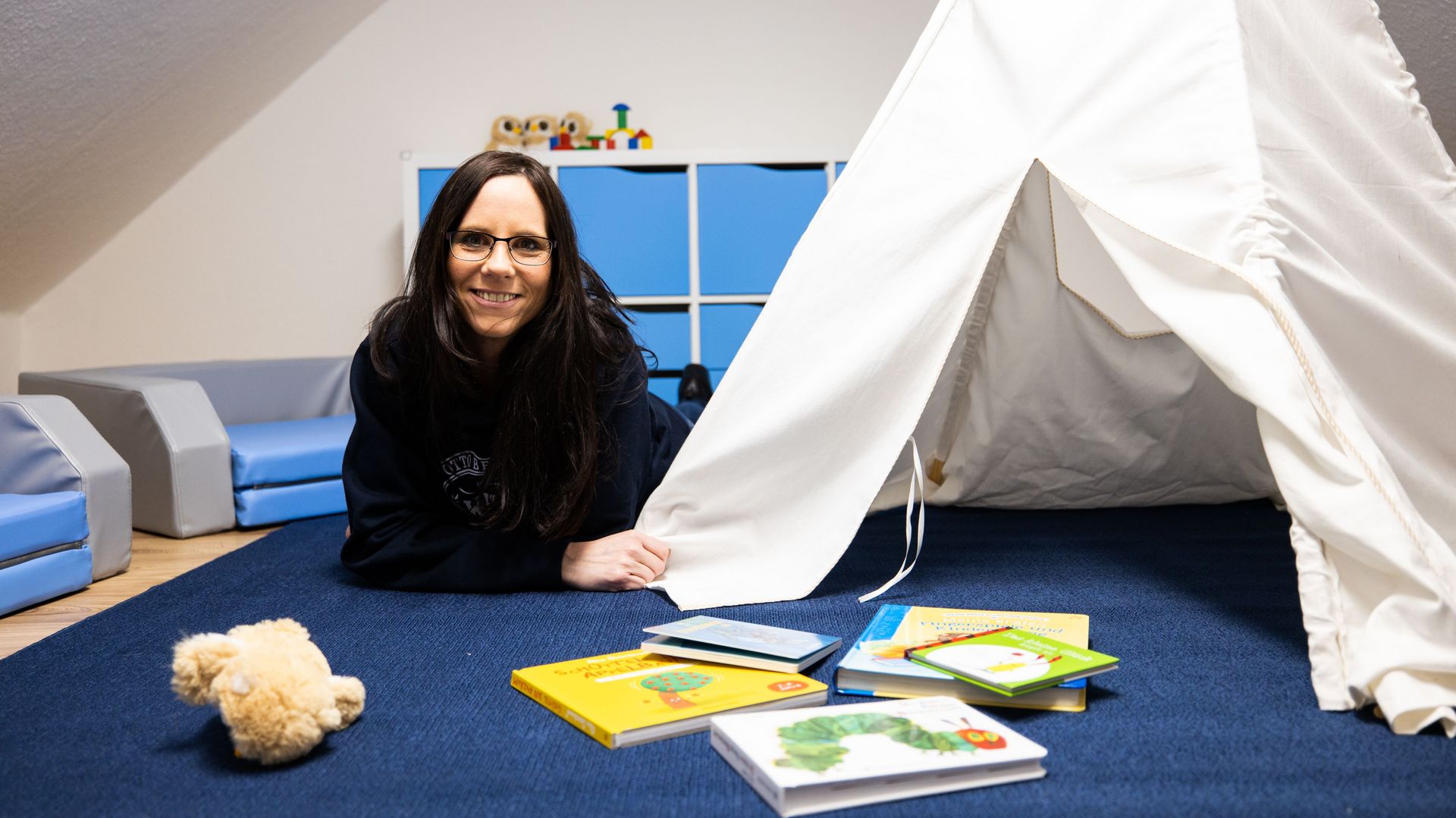 Mechtild Korb –
Our new part-time employee.
After many years of professional experience as a nurse, Mechtild (Meggie) Korb enriches the everyday life of the Toddlers and Simone with her holistic approach and is a valuable partner for children, parents and colleagues.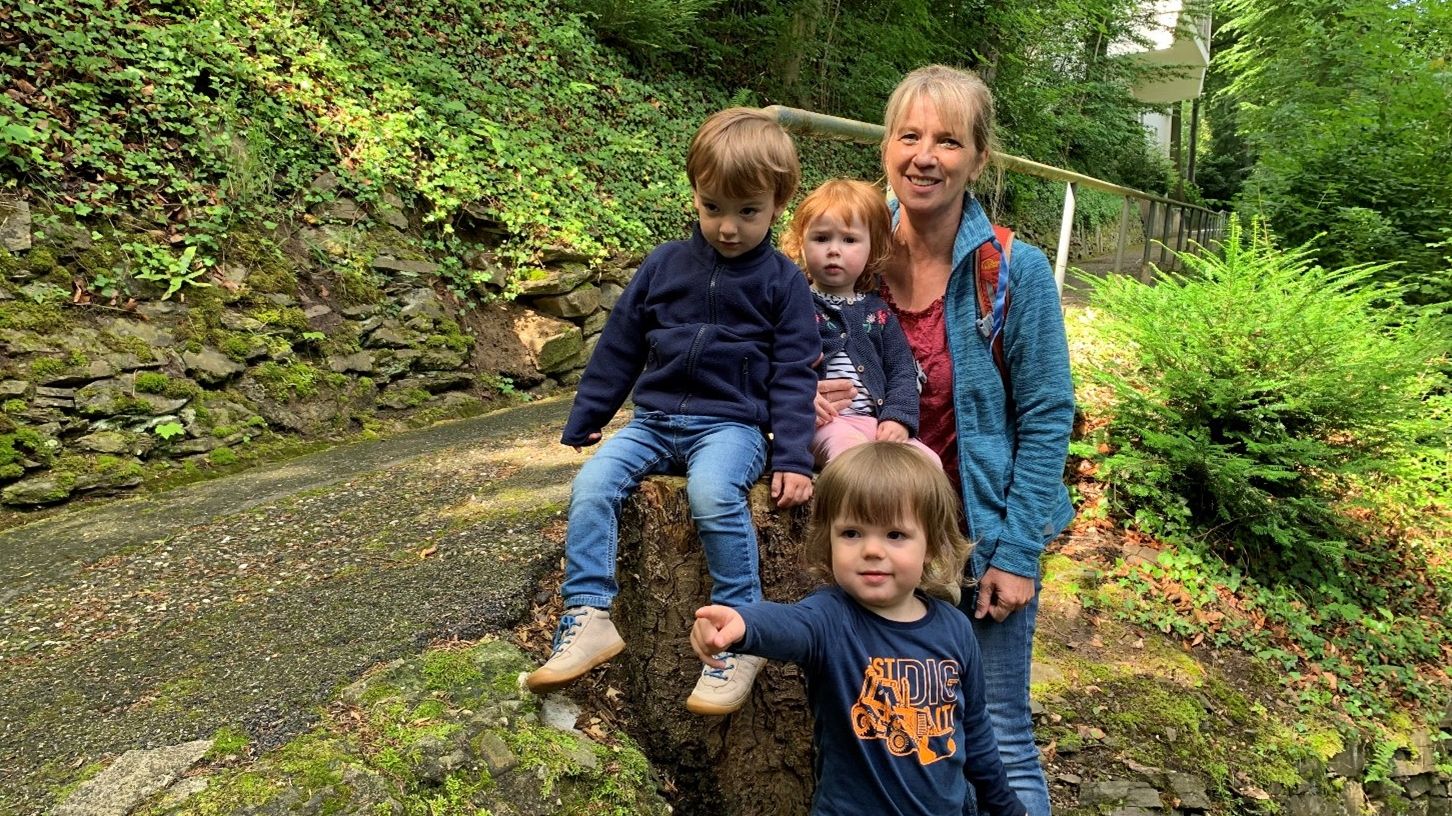 we provide quality education with a team of qualified specialists for early childhood education. The daycare is based on a pedagogical concept and follows a clear daily structure.
we offer rooms that are uniquely organized according to the needs of young children (e.g., area for learning activities, inside and outside play areas with climbing opportunities, quiet spaces).
we offer a broad range of activities and encourage outdoor activities. Children will discover many different environments and play opportunities (e.g., focus on movement, creativity, language development, early musical education, cooking, free play).
we document the children's daily routines and activities. Each child has a portfolio, which Simone will regularly fill with pictures, paintings, and personal/individual notes.
we involve parents. Parents are regularly invited to both formal and informal conversations and regular development talks.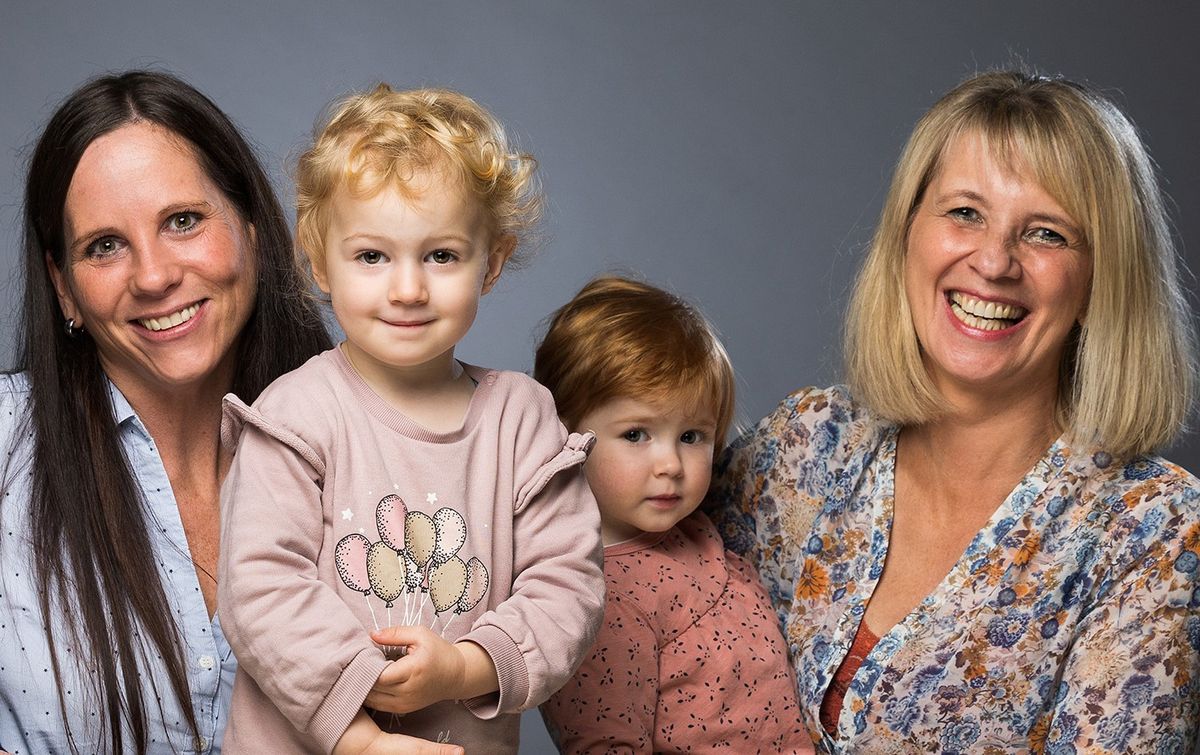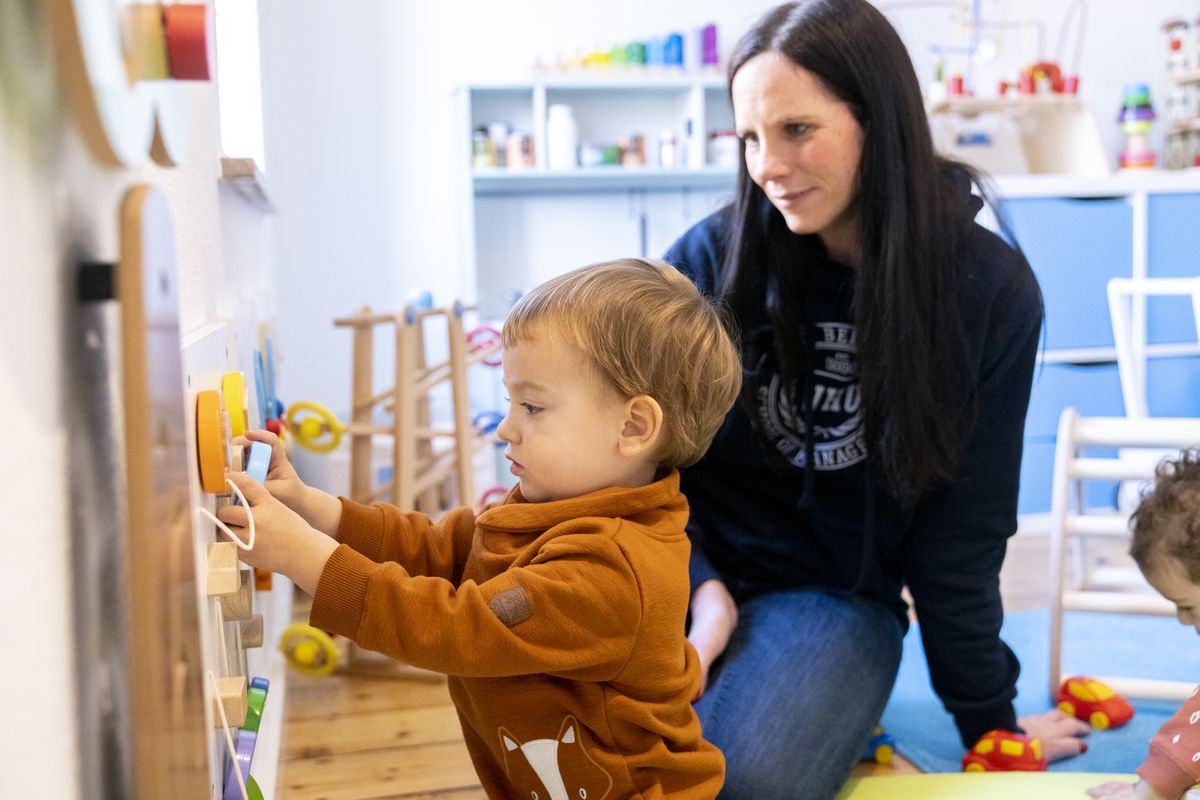 Costs are calculated on an individual basis in accordance with commonly used schemes for daycare fees and the respective Youth Welfare Office. Please contact the Welcome Center team for more information on the WHU Toddlers monthly fee.
Facilities at WHU Toddlers –
Take a glimpse into our rooms and garden.
Get in touch with us –
We look forward to hearing from you.
If you are looking for professional daycare for your child, please do not hesitate to contact us by mail or phone for more information. You are also welcome to complete the following form. We will be more than happy to get in touch with you!
WHU – Otto Beisheim School of Management
Burgplatz 2
D-56179 Vallendar
Wo Sie die WHU Toddlers finden:
WHU Toddlers
Gilgenborn 10
D-56179 Vallendar